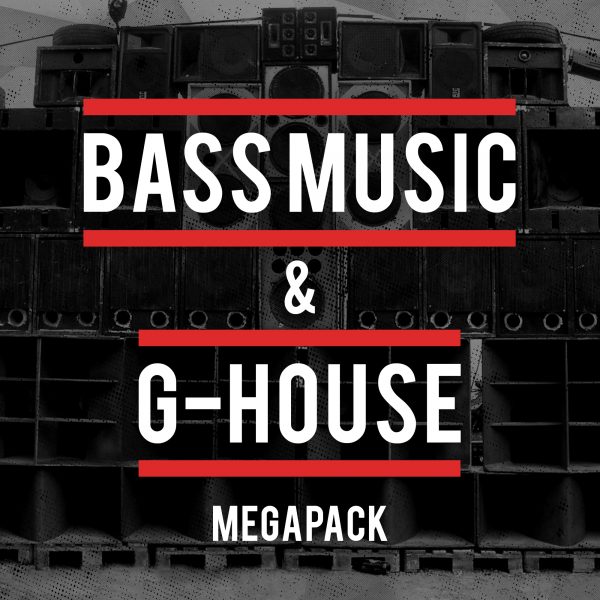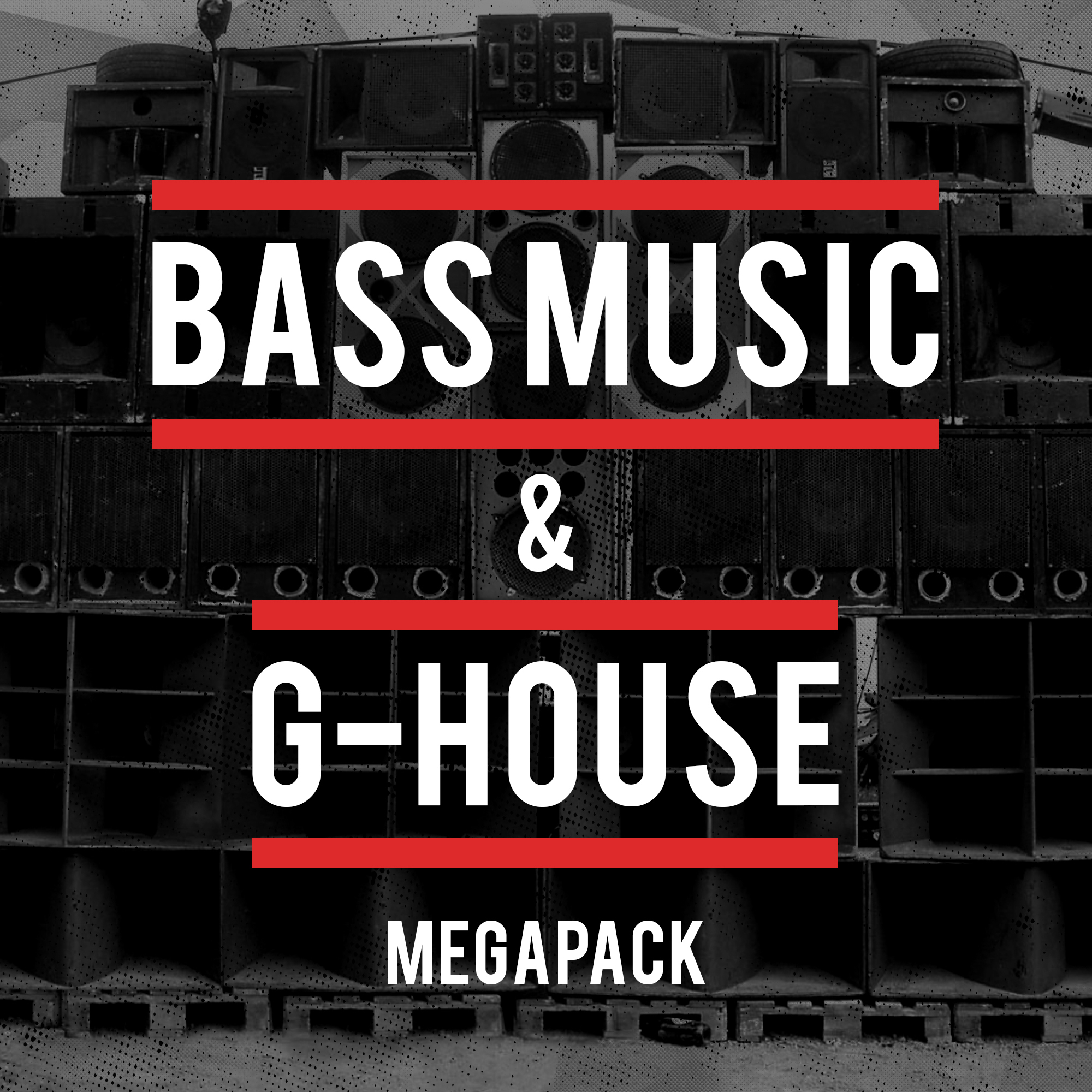 Bass Music & G-House Megapack
Promo video
What you get
10 x Bass Hits
20 x Bass Loops
10 x Chord Hits
20 x Kicks
20 x Claps
20 x Hats
20 x Snares
20 x Percs
15 x Drum Loops (70 with Stems)
20 x FX
40 x MIDI
20 x Massive Presets
10 x Retro Synth Presets
10 x Synth Loops
5 x Songstarters
5 x Spire Presets
9 x Prod-Cast Video Tutorials (via link included)
1 x Mike Monday Studio Productivity Video (via link included)
1 x Budi Voogt Art of Pitching Video (via link included)
3 x Production Booklet
Bass Music & G-House Megapack
Product Description
Following the success of our bass music orientated sample packs, we are happy to present to you a special priced bundle of our 3 most iconic low-end infused packs.
If you like the sound of injecting 500B of must-have Bass Music and G-House audio, MIDI, Presets, tutorial videos and production tips and tricks to your studio, the we have the pack for you.
This is the Bass Music & G-House Megapack – the brand new megapack from Sample Tools by Cr2.
This pack contains a massive 500GB of content spread across the absolute highest quality audio, MIDI, Presets, Video Tutorials and tips and tricks booklet from our acclaimed packs G-House 1, Bass Music Elements and G-House 2.
This pack filled to the brim with essential Bass Music drum loops, bass loops, synth loops, punchy drum hits, FX and much much more.
As always, we have included our highly popular songstarter construction kits enabling you to get killer ideas together fast with the minimum of fuss.
We also include a collection of 40 presets for Massive, Retro Synth and Spire.
This production toolkit aims to deliver the ultimate product for novice and advanced user alike – allowing you to delve as deep as you wish to generate your own sound.
Thats why we also provide 9 Prod-Cast video tutorials shining a light on the techniques we used in the packs and 3 booklets containing tips and tricks from the producers.
Finally after we have provided you with the tools to make killer tracks we introduce ways to focus on your mindset and mental approach to the creative process with our video with music production productivity guru Mike Monday (every music producers best friend).
If you want to quadruple your studio output watch this video NOW.
We are proud to put the Cr2 name to this pack.
We are Sample Tools by Cr2 and this is Bass Music & G-House Megapack.