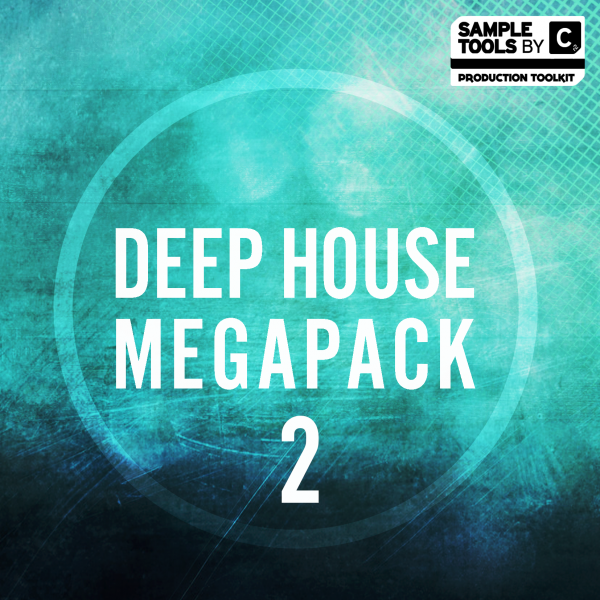 Product Description
Deep House Megapack 2 contains a massive 5GB of content spread across the absolute highest quality audio, MIDI, Presets, Video Tutorials and tips and tricks booklet from our acclaimed packs Deep House 2, Deep Analogue House 2 and Deep Melodic House.
Do you want to be able to get killer releasable tracks together quickly and easily whilst also having the flexibility to develop your own sound? We have the full spectrum of Deep House covered from summery beach party vibes to the darker more techy analogue flavours.
These packs could also be used for any genre including Tropical House, Future House, Tech House, Techno and beyond.
We aim to deliver the ultimate product for novice and advanced user alike – allowing you to delve as deep as you wish to generate your own sound that's why we also provide 9 Prod-Cast video tutorials shining a light on the techniques we used in the packs and 3 booklets containing tips and tricks from the producers.
After we have provided you with the tools to make killer tracks we introduce ways to focus on your mindset and mental approach to the creative process with our video with music production productivity guru Mike Monday (every music producers best friend).
Finally once you have the tools to create lots of quality music, Budi Voogt the man behind the Music Marketing Academy will outline the best way to pitch your music to labels, blogs and tastemakers.