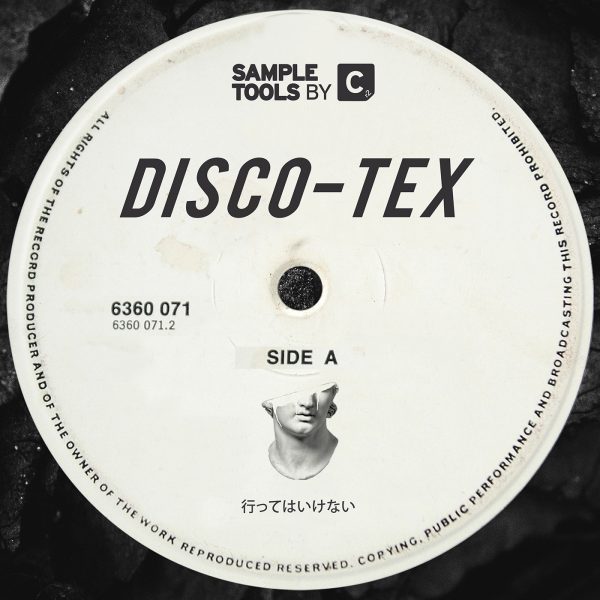 Full Pack
£15.99 or 300 Credits (or 300 Credits)
Full Pack
£15.99 or 300 Credits (or 300 Credits)
Product Description
Are you looking for an all-in-one production toolkit to help capture the sound of Disco infused with House?
Do you want a sample pack that not only provides you with high quality disco loops and live recorded guitars but also Prod-Cast Video Tutorials and MIDI?
This is Disco-Tex. The brand new production toolkit from Sample Tools by Cr2.