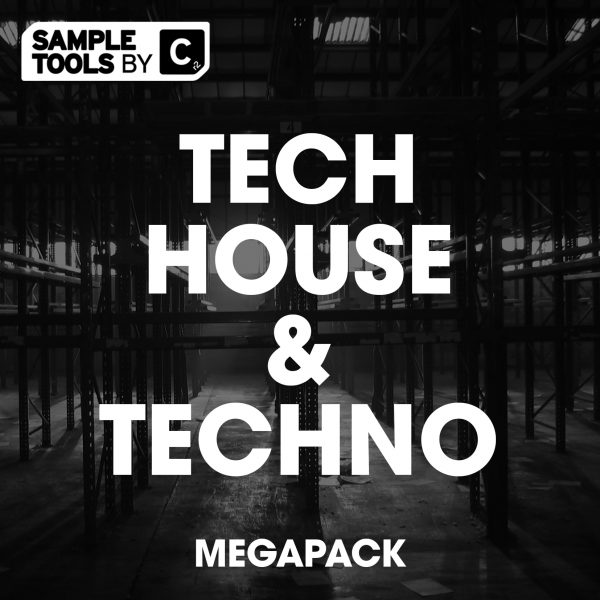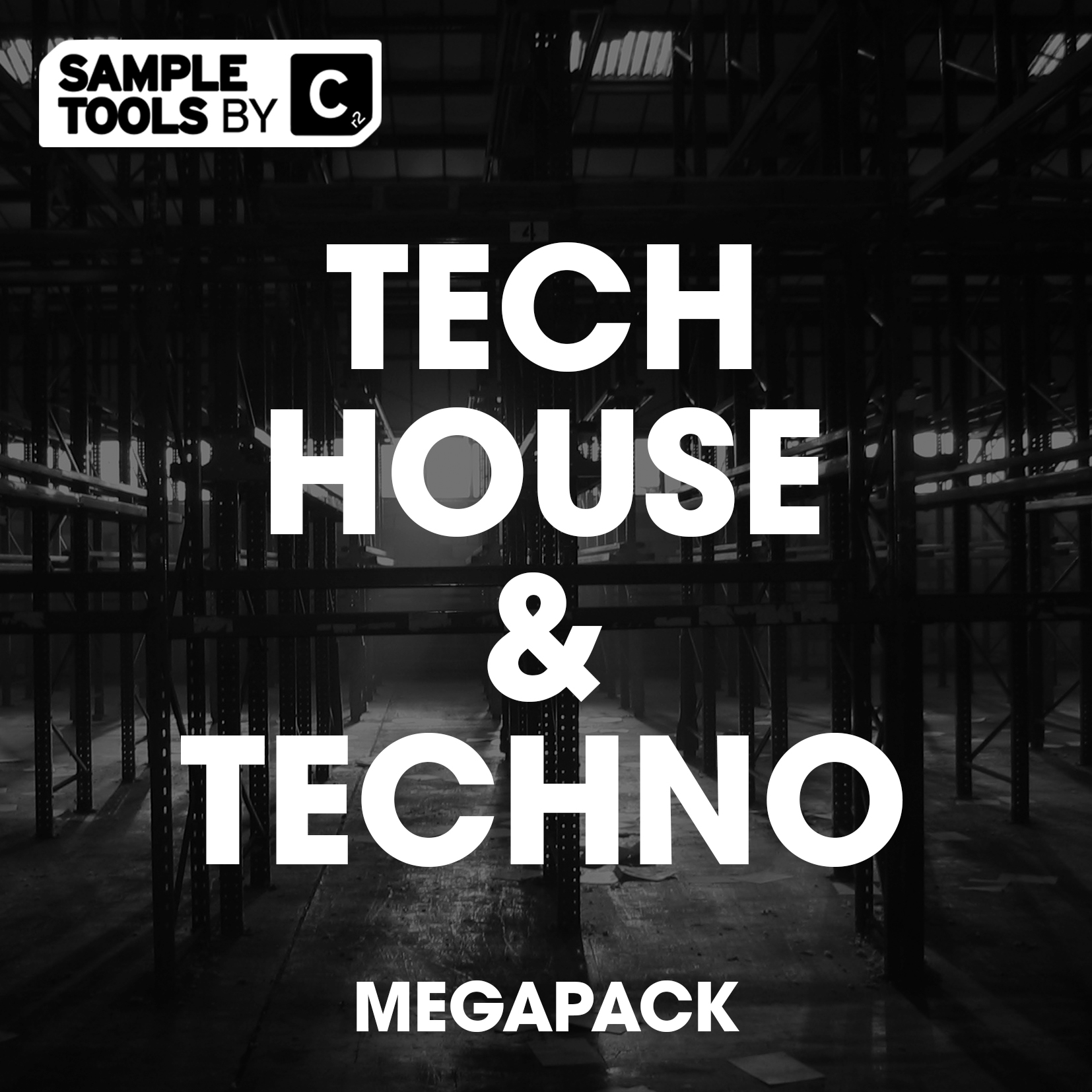 Tech House & Techno Megapack
Demo tracks
Promo video
What you get
Dark Tech House
506 x 44.1KHZ Wav Audio Loops and One-Shots
30 x Bass Hits
50 x Bass Loops
20 x Claps
20 x Hats
30 x Kicks
20 x Percussion
20 x Snares
25 x Drum Loops (as stem variants)
30 FX and Fills
40 x Synth Loops
107 x MIDI files
26 x Massive Presets
25 x Sylenth Presets
8 x Songstarter Construction Kits (containing 121 audio files)
3 x Prodcast Video Tutorials
1 x Ableton Template
1 X Logic Template
1 x Music Productivity Psychology Video
1 x Booklet containing tips and tricks from the producer
Tech House 1
580 x 44.1KHZ Wav Audio Loops and One-Shots
17 x bass hits
23 x Sylenth bass hit presets
35 x bass loops
20 x claps
20 x hats
45 x kicks
30 x percussion
20 x snares
20 x drum loops (split into stems)
22 x FX sounds
58 x MIDI files
8 x Songstarter Construction Kits
24 x Massive Presets
23 x Synth Loop20 x Vox Loops
3 x Prod-Cast Video Tutorials
1 x Booklet containing tech House tips and tricks
Tech House 2
653 x 44.1KHZ Wav Audio Loops and One-Shots
20 x Vox Loops
30 x Synth loops
18 x Sylenth Presets
20 x Synth Hits
8 x Songstarter Construction Kits
80 x MIDI Loops
20 x FX Sounds
115 x Drum Loops (Loop + variants)
120 x Drum Hits
20 x Bass Loops
20 x Bass Hits
3 x Prod-Cast Video Tutorials
1 x Booklet containing tech House tips and tricks
Sound of Techno
Over 700 MB of total content
41 x throbbing basslines
96 x thumping drum hits
52 x hard-hitting key labelled kicks
24 x tough techy drum loops with stem variants
44 x forward-thinking FX sounds
76 x MIDI files
20 x carefully crafted Massive presets
8 x stimulating songstarters construction kits
35 x groove-laden synth loops
30 x mix-enhancing synth shots
3 x Prod-Cast video tutorials
Sound of Techno 2
2.27GB of total content
479 x Audio files
40 x Bass Loops
40 x Synth Loops
211 x Drum Hits & Loops
31 x FX
96 x MIDI files
30 x Synth Shots
21 x Massive presets
6 x Songstarters
1 x Ableton Template & 1 x Logic Template
3 x Prod-Cast video tutorials
1 x Productivity video with Mike Monday
Underground Techno
835.5 MB x of Total Content
40 x Bass One Shots
40 x Bass loops
21 x Chord Hits
22 x Claps
38 x Hats
23 x Kicks
68 x Percussion Hits
19 x Snares
116 x Drum Loops
28 x FX
42 x Synth Loops
102 x MIDI Loops
6 x Songstarter Construction Kits
Tech House & Techno Megapack
Product Description
If you're looking to grab an insane amount of super high quality content for a unbelievable price then you've come to the right place… This is our biggest pack EVER!
Like the sound of adding 4.46GB of killer Tech House and Techno audio, MIDI, Presets, tutorial videos and production tips and tricks to your studio for a super affordable price.
This is Tech House & Techno Megapack – the brand new megapack from Sample Tools by Cr2.
This pack contains a massive 4.46GB of content spread across the absolute highest quality audio, MIDI, Presets, Video Tutorials and tips and tricks booklet from our acclaimed megapacks Techno Megapack and Tech House Megapack!
This pack is jammed with funky rolling Tech House drum loops, bass loops, synth loops, punchy drum hits, FX and fills – and thats just in the Tech House section. We also have an insane amount of Techno content, consisting of THREE Techno sample packs you'll find Sound of Techno, Sound of Techno 2 and Underground Techno brimming with a powerful collection of essential content with influences from Detroit Techno, minimal Dub Techno and darker Berlin inspired sounds.
As always, we include our highly popular songstarter construction kits enabling you to get killer ideas together fast with the minimum of fuss.
Here at Sample Tools by Cr2 we aim to deliver the ultimate product for novice and advanced user alike – allowing you to delve as deep as you wish to generate your own sound.
Thats why we also provide 15 Prod-Cast video tutorials shining a light on the techniques we used in the packs and 5 booklets containing tips and tricks from the producers.
Finally after we have provided you with the tools to make killer tracks we introduce ways to focus on your mindset and mental approach to the creative process with our video with music production productivity guru Mike Monday (every music producers best friend).
If you want to quadruple your studio output watch this video NOW.
We are proud to put the Cr2 name to this pack.
We are Sample Tools by Cr2 and this is Tech House & Techno Megapack.