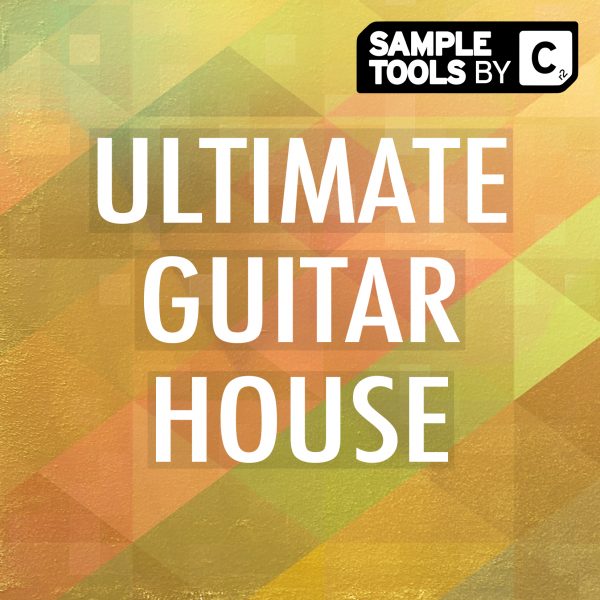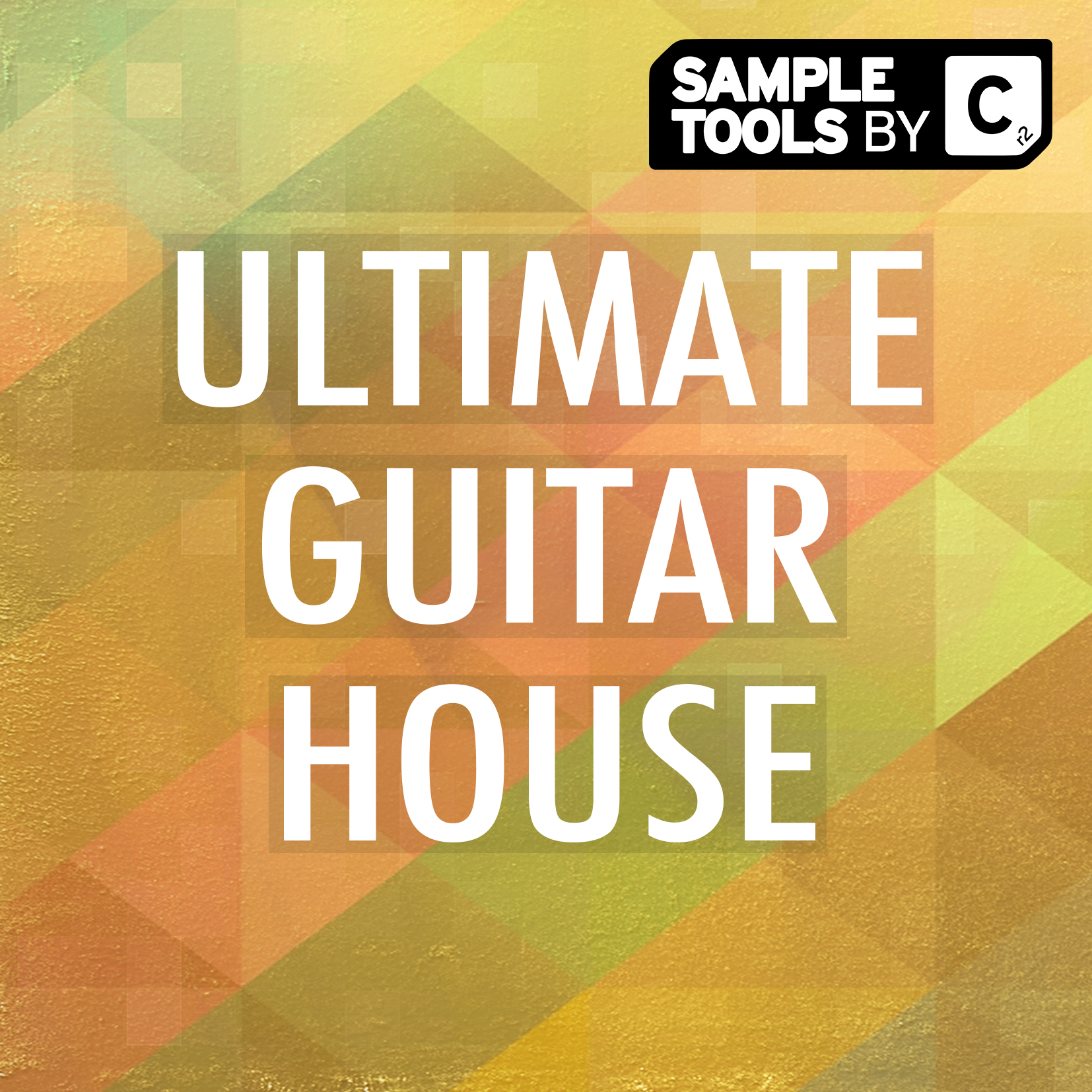 Promo video
What you get
8 x Bass Loops
10 x Claps
7 x Kicks
8 x Hats
7 x Percs
26 x Drum Loops
47 x Guitar Loops
31 x Synth Loops
16 x FX
18 x Presets (12 x Harmor, 2 x Spire, 2 x Avenger, 1 x Serum, 1 x Z3TA2)
6 x Songstarters
3 x Prod-Cast Video Tutorials
1 x Productivity video with Mike Monday
1 x Production Booklet
1 x Marketing video with Budi Voogt
Product Description
Are you interested in adding 522.2MB of breathtaking Guitar House audio files, MIDI, presets, Prod-Cast video tutorials and production tips & tricks to your sonic arsenal?
With Summer 2017 coming just round the corner we have put together all the tools to help you make amazing music, right away!
So if you're looking to destroy the dance-floors this summer, then look no further… This is Ultimate Guitar House – the brand new production toolkit from Sample Tools by Cr2!
This production toolkit includes 47 real guitar riffs played by a experienced session guitarist, as well as 7 super detailed song starter construction kits packed with audio, MIDI and presets!!
In addition, we have added an extra 'Bonus' folder, containing some exclusive content to help get your tracks flowing. This pack is the ultimate resource for getting your production ideas together quickly, and also giving you the raw materials to take your unfinished tracks to the next level.
If you're familiar with Sample Tools by Cr2's sample packs, you'll know that we always aim to deliver the ultimate product for both novice and advanced users – allowing you to delve as deep as you wish to generate your own sound.
For this very reason we also provide 3 Prod-Cast video tutorials shining a light on the techniques we used in this pack and a booklet containing tips and tricks from the producer.
Finally, after we have provided you with the tools to make killer tracks we introduce ways to focus on your mindset and mental approach to the creative process with our video with music production productivity guru Mike Monday (every music producers best friend).
We are proud to put the Cr2 name to this pack. We are Sample Tools by Cr2 and this is Ultimate Guitar House!!
Don't want the full pack?
Looking to buy specific loops/hits/FX? Exclusive to our site is the option to buy specific categories of sounds – such as Bass Loops, FX or MIDI! This saves you having to buy an entire pack just for a certain set of sounds! This is available only on our Sample Tools website- you won't find this anywhere else!