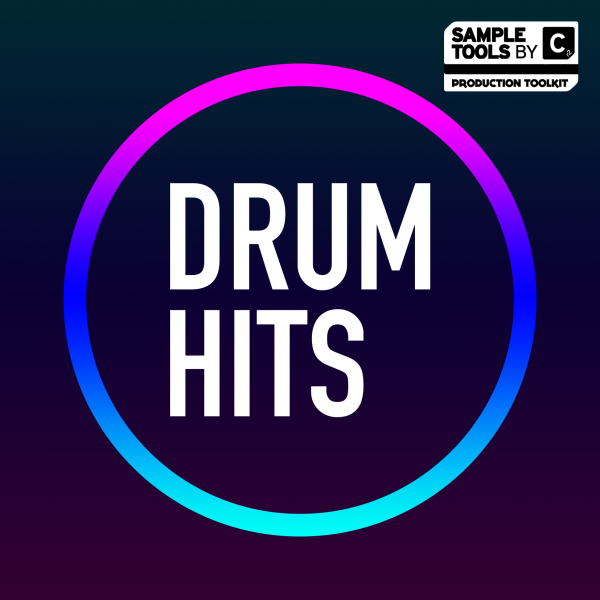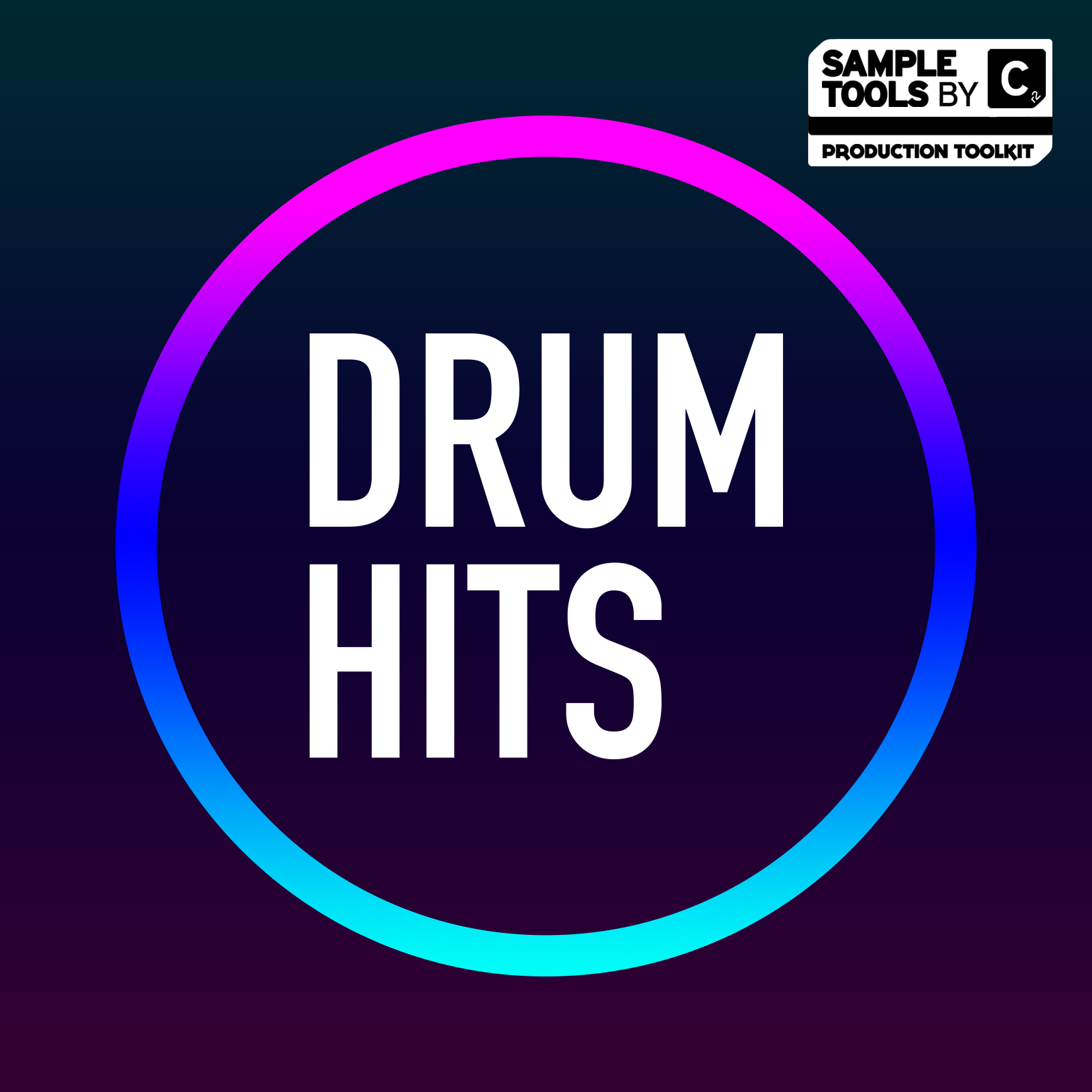 What you get
1.1 GB of Total Content
100 x Claps
90 x Closed Hats
40 x Crashes
45 x Open
56 x Rides
108 x Kicks + 12 Bonus Tuned Kick Tails
44 x Percussion Hits
20 x Snaps
100 x Snares
1 x Prod-Cast Video Tutorial
1 x Music Productivity Video with Mike Monday
1 x 'Art of Pitching' Video with Budi Voogt
1 x Production Booklet
Product Description
This pack contains the finest meticulously crafted drum hits to use across the spectrum of electronic genres. Tired of struggling with blurred transients, flabby kick tails and drums which do not cut through the mix? Do you crave the kind of sounds that slot right into mix taking care of themselves allowing you to concentrate on all the other aspects of your production. Thats what we have aimed to provide with Drum Hits.
We have included 615 drum hits including fat as hell kicks, punchy clear snares, shimmering cymbals (including open and closed hats, crashes and rides) and percussion hits and fingersnaps. Not only that we include a 22min Prod-Cast video tutorial into one of the mysteries of modern electronic dance music – the big room kick. In this video we go through a step by step guide to combining a punchy attack with a huge tuned tail to create big room kicks which hit in all the right places!
As always we also include our production booklet containing essential tips and tricks from the producer and a bonus Prod-Cast video tutorial. As a gift to you we also include some extra videos – a Music Productivity Video with Mike Monday (who is responsible for helping music producers all round the world boost their studio output) PLUS  another 'Art of Pitching' Video with Music Marketing guru Budi Voogt.