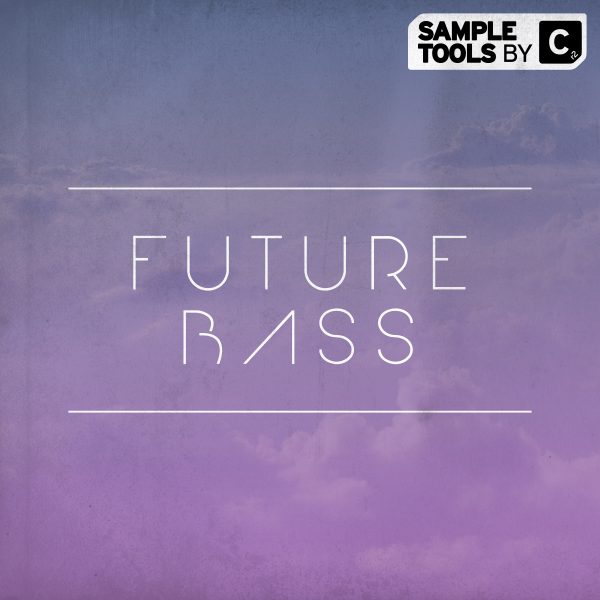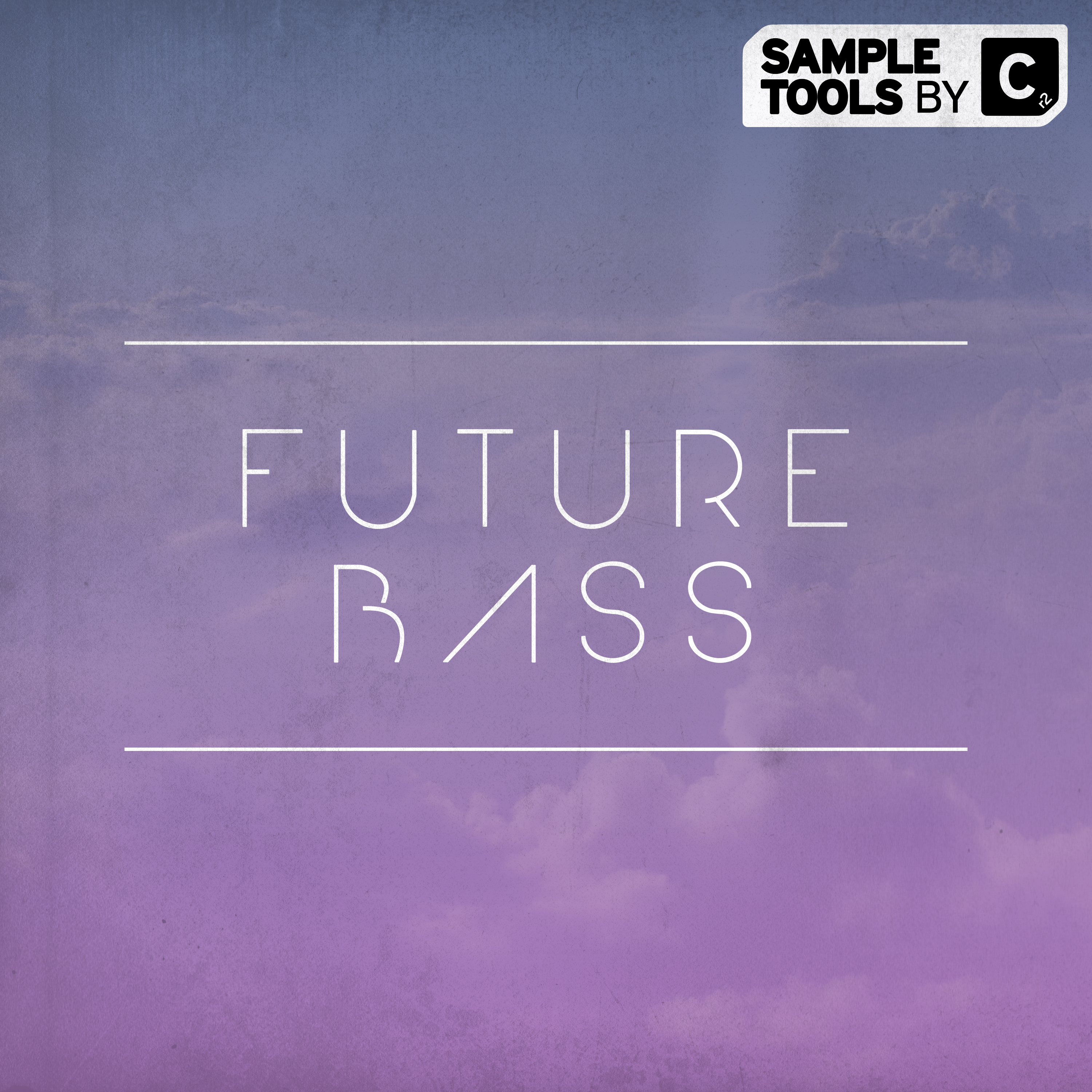 Promo video
What you get
161 x Total Audio Files

80 x Total MIDI Files

10 x Songstarters

33 x Spire Presets

24 x Fabfilter Saturn Presets

21 x Fabfilter Pro-Q 2

15 x Voxengo Curve EQ

27 x Serum Presets

21 x Harmor Presets

3 x NI Massive Presets

1 x Gladiator Preset

1 x Sylenth Preset

3 x Prod-Cast Video Tutorials

1 x Music Productivity Video with Mike Monday

1 x 'Art of Pitching' Video with Budi Voogt

1 x Production Booklet
Product Description
In recent months the Future Bass sound has taken the EDM scene by storm! That's why we here at Sample Tools by Cr2 have created the ultimate production toolkit for producers of all abilities.
We are very proud to present our brand new production toolkit – Future Bass!!
The pack contains a incredible 400 MB of content and is one of our drop packs which contains 10 of the finest songstarters including all the content you need to create absolutely top quality tracks.
At Sample Tools by Cr2, we are constantly looking to develop our products to give you the producer all the resources you need to make great music right now whilst simultaneously helping you develop your sound and your skillset.

In addition we have teamed up with psychology of music production guru Mike Monday who touches on neuroscience and psychology to introduce his 5 step process to vastly increase your musical output!

We are confident that with Future Bass we have provided you with the most powerful EDM resource on the market.
We are Sample Tools by Cr2 and this is Future Bass!